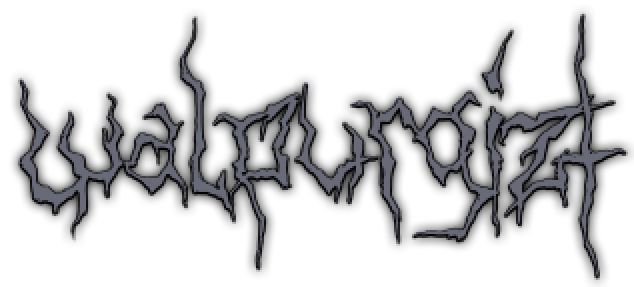 About
𝕯𝖊𝖛𝖎𝖑 . 17 . 𝕸𝖆𝖑𝖊
I never know what to write for these.. I'm Devil, but Dev or Devi also works. I was a shut-in for a pretty long time and I'm slowly but surely figuring out how the real world works, LOL.
I enjoy drawing, writing, reading, and playing video games. I prefer to keep to myself and a few close friends, but I'm open to talking to new people. Feel free to contact me.
My art is inspired by anime, the occult, and various other artists. I love drawing weird looking girls. I use Clip Studio Paint and a Wacom Intuos S I've had for god knows how long. Thank you Dax for buying me CSP.
[My Interests] / [Contact Me]